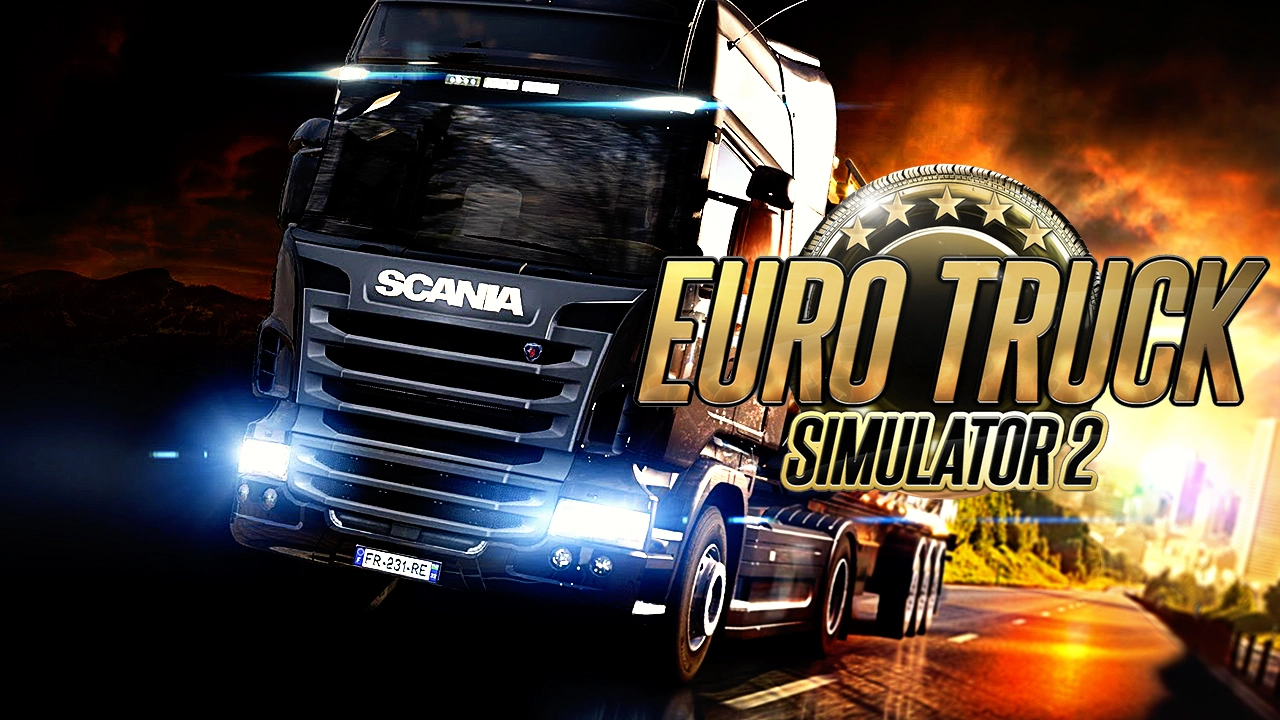 If you have a foreign language impairment after learning how to change language Euro Truck Simulator 2 game you can play in your native language. To play the game in different languages, you may want to change. All this in a few simple steps you can fulfill your wishes.
How To Change Language In Euro Truck Simulator 2?
Euro Truck Simulator 2 the process of changing the language is quite simple. You can change the language by following these steps:
From the Dialog, which appears when the game is first opened, click "Options". If English is the default language of the game "options", click on it.
From the new window that opens after clicking on "gameplay" option. If English is the language of the game "gameplay" click on the e.
On a new page which will be opened Turkish "language," English "language" come to the part.
When you get to the language section, click on the desired language from the language of the game.
When you have completed these steps you will be in your chosen language the language of the game New. Again, if you want to make changes, you can follow the same steps.
Euro Truck Simulator How To Play?
Euro Truck Simulator 2 is a game for showing how to change language let's mention a bit after that. Euro Truck 2, if you really like long trips, allowing you to ride your car with a pleasant virtual. The game's graphics, effects and editing are very good. The game also offers you a chance to play with steering kit.