Removing a Steam market hold is a concern for those trying to put their items on the community market. If you create a sales listing, the items on the list are held for a period of time before they are put on the community market. This hold is called the market hold.
If you want your items to appear on the community market immediately without waiting for a while, you should follow the steps of the Steam Market hold removal process. You can avoid waiting with a few simple steps.
How to Remove Steam Market Hold?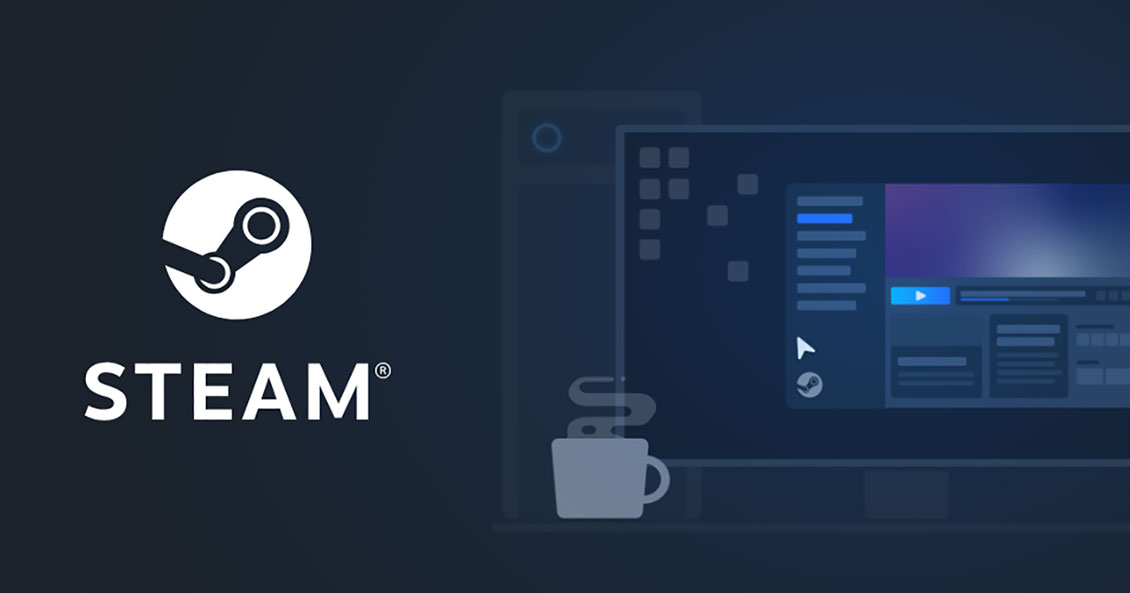 Selling items on the community market has become an additional source of income for gamers. Every day, new players are trying to load their stuff into the market to sell. While players want their items to be sold as soon as possible, Steam keeps them waiting for 15 days. This 15-day period, called the Sunday hold, is frustrating for players.
Market hold removal only happens using the Steam Guard Mobile Authenticator. Other than that, there is no other way to remove the wait. Do not trust sites that direct you to download programs that you do not know under the name of removing identity. You can have your Steam account stolen by listening to them.
Here's how to remove a Steam Market hold:
Go to the AppStore or Play Store and download the Steam application to your device.
Then, by entering the application, you must guarantee that only you sell the items from your own account. So you have to enable Steam guard mobile authenticator.
After 7 days of activating the validator, your items will not be put on market hold.
The 7-day hold after verification is for one time only.