When there are many claims that PUBG Season 20 will be the final, players who play the game fondly wonder whether it is really the finale or not. There are news from time to time that the game, played by a large audience around the world, will make a final. We have searched for you the truth of this claim, which has been made recently.
PUBG Season 20 Final?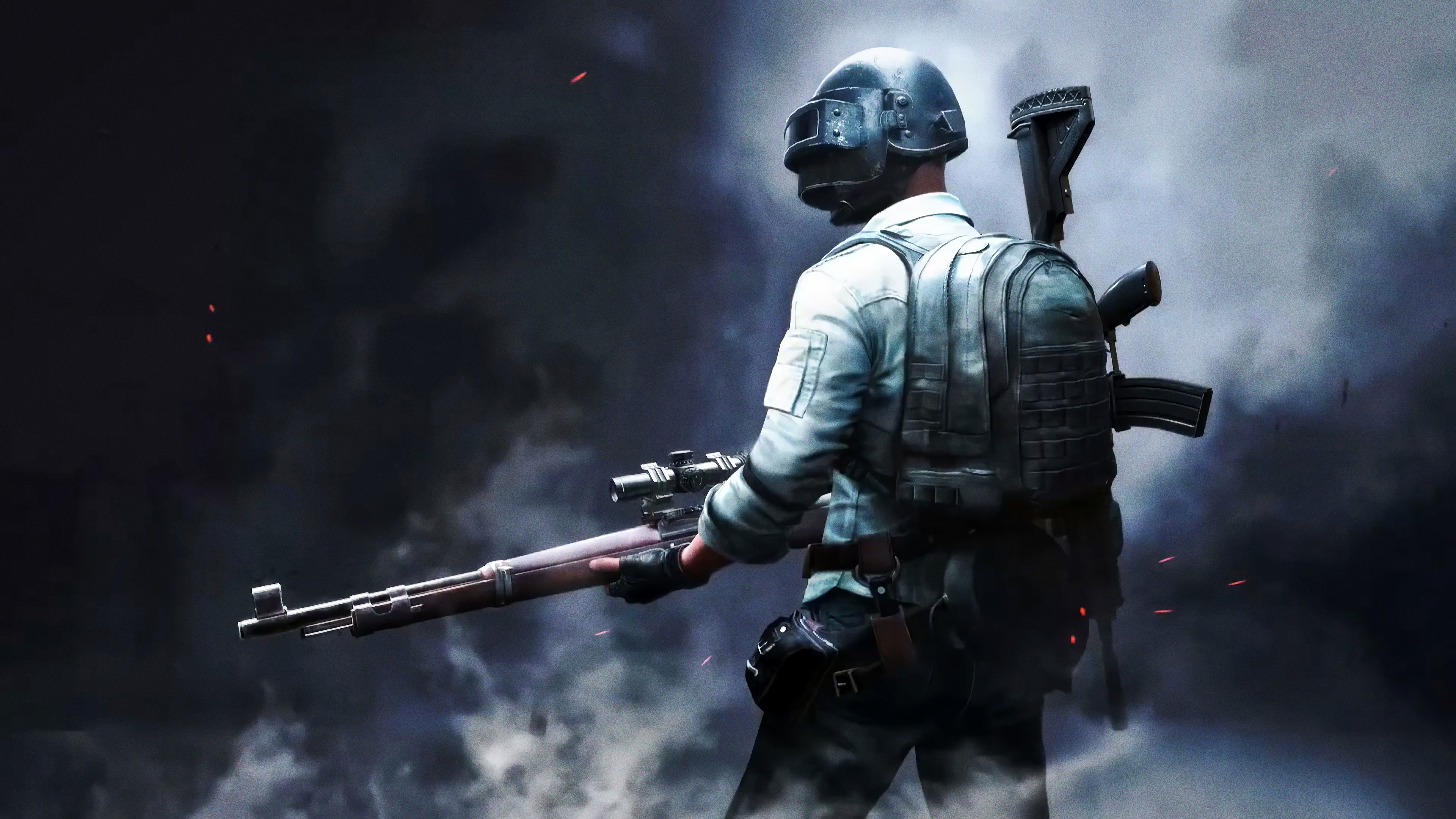 There are claims that PUBG, which is currently in its 19th season, can make the final in the next season. Although there are occasional news on this subject, no official statement has been made on the subject. It has not been said by the company whether PUBG Season 20 will be the finale.
We think that PUBG will make the final in the 20th season. The game is currently in its 19th season and the production company is working to improve the game continuously. If it was to make the final a month later, the production company wouldn't have bothered to stay so active.
It is true that the daily playing numbers of PUBG have decreased compared to previous years. The game should not be expected to make a final just because there is a decline. Because PUBG's playing numbers are still higher than many games in the industry. It is one of the most known and played games of its kind. For this reason, they will not make a successful game final. Like every game, PUBG will make a final one day, but that day is not the 20th Season. The game is at a level that can easily continue for at least 8-9 more seasons.