Valorant igl is one of the terms frequently encountered in the game. Valorant players sometimes refer to a player as igl. Those who know what this term is, immediately do what is necessary, while those who do not know, remain irrelevant and experience disconnection.
Not knowing the terms in games can have consequences that will affect the course of the game. Especially in team games like Valorant, everyone should have a good grasp of game terms in order to act as a team. For those who do not know, we will explain what Valorant igl means in this article.
What Does Valorant İgl Mean?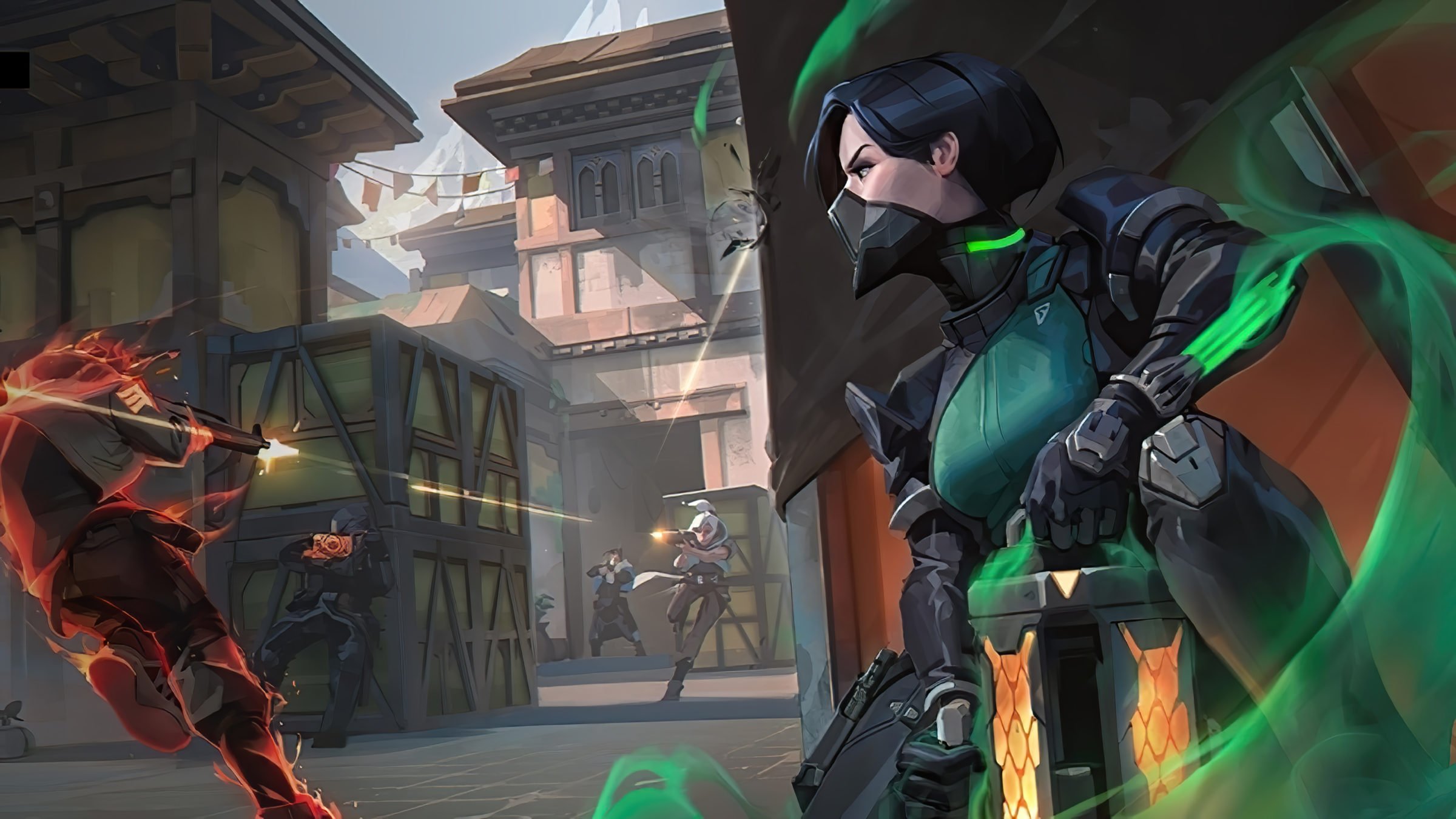 Igl is short for the phrase in game leader. Valorant igl means game leader. One person in the team is determined as igl. That person becomes the person who manages and directs everyone in the team throughout the match. The most important role in the team, the igl is not a role that everyone will take on.
The player who will assume the role of Igl must have the ability to think strategically. If someone who does not understand strategy becomes a leader, he will destroy his team. A good igl should be able to develop new strategies to save the team even in the tightest moments.
Also, experience is very important. It would be right for the most experienced person in the team to be deemed worthy of this role. He who plays a lot will know how to lead his team in any situation, as he will see a lot.
It is also very important for the person with IGL to maintain their seriousness. If the game is to be won, the leader must seriously manage his team. In general, game leaders who do not have these characteristics cannot direct their teams and cause the team to lose. Choose the right igl to win.