Many players wonder what Valorant Vpd is. With its unique terms, almost another language is used in the game. Experienced players who have played the game for a long time are quite familiar with the terms, while rookies who are new to the game often do not know the terms.
When game terms such as vpd are not known, communication breakdowns are experienced. While communication is paramount in team games, it is necessary to know terms as well as tactics to win. In this article, we will explain what Valorant vpd is for those who do not know.
What is Valorant Vpd?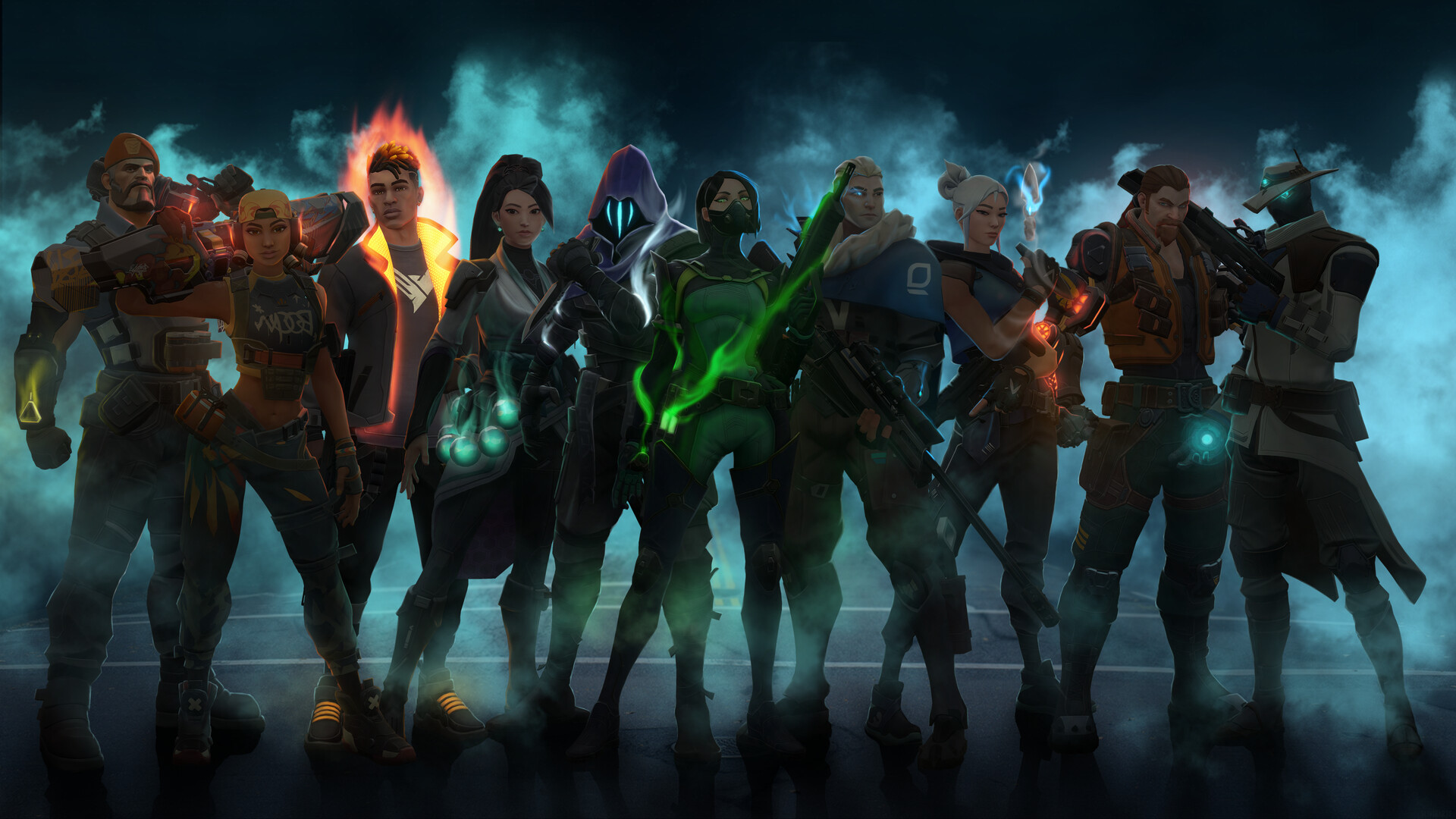 Valorant Vpd is short for Valorant Pro Division. Vpd, the new tournament created by Faceit for players to exhibit better struggles, is a league where master players can show themselves.
Not every player who wants to Vpd can enter. Participation uses the invitation method and FACEIT invites players of its own choosing. Great prizes are given to the players as a result of the fierce struggles in Vpd. The Valorant Vpd rewards are as follows:
30 thousand FACEIT Points for the 1st player
15 thousand FACEIT Points for the 2nd place player
5 thousand FACEIT Points for the 3rd place player
If you are not a professional player invited by Valorant, it may be upsetting to be deprived of the cutthroat challenges and rewards. Don't worry about it, because there is a chance for people like you. You can qualify for the Valorant Pro Division by participating in the Valorant Pro Division Open.
The Valorant Pro Division Open is open to everyone. The top 5 are determined from the results of the struggles made until the end of the month. If you are in the top five, you can join Vpd.