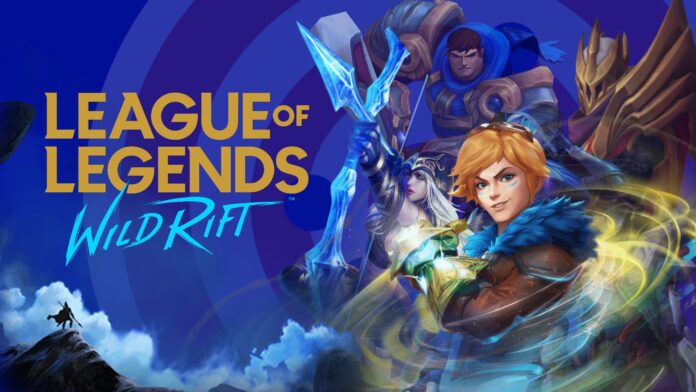 "Wild rift how to change the server?" question by curious players who wish to play the game on different servers. Wild Rift beta is a game that is yet in the process do not have too much because the number of the server. In the game according to the countries belonging to the region has several servers instead of dedicated servers for the moment. Those who do change the server is able to change between these.
Step-By-Step How To Change The Server Wild Rift?
There are a small number of currently in the game, but the server, the server developer Riot Games, the company that would be much higher in the future at the number of comments. When a change is made to the server, the players aktaracak how accounts are an important issue on your mind. Sometimes even though you have a current advanced level when you moved to another server on your server, you can lose your progress.
Wild Rift how to change server in the answer to the question is as follows:
A VPN is needed to change the server program. You can download a VPN program that you want.
Then be found in the game with a VPN the country or region of the server you want to connect to.
While your VPN connection is in progress, then delete the game and install the game again.
Open the game to see if the server has changed.
With this method, the server most likely will be changed. Sometimes, however, you may be able to abnormal situations that can occur and change the server. When transferring the account to a different server, all does not go to the new server push. Yet because the game is in beta, we do not recommend that you make a change to the server in order to avoid the drawback.